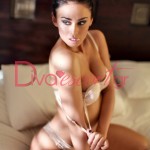 Melina is 24 years old and she is from Greece. She has blue eyes, brown hair and the body of Goddess. One of the most beautiful escort girls you'll ever find, with the greatest pair of breasts you've ever seen! She speaks fluent English and Greek and she can't wait to get to work!
Melina's page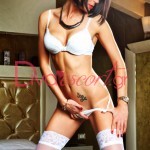 Penelope is 24 and she's coming for Spain. Her body will make your jaw drop, but that's just nothing compared to the things she's can do... Her deep green eyes will get you dizzy and her great analogies will make your heart skip a beat! She speaks English, Spanish and Greek.
Penelope's profile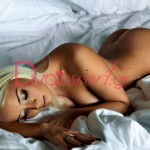 Laura is a blond angel that comes from the beautiful Russia. She's 23 years old, with a perfect body, brown eyes and golden hair. She came to Greece for escort work because she wants to do what she loves the most in the land of sunshine. She speaks great English and Greek and she's excited to meet you!
Laura's page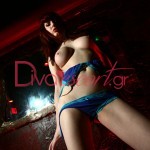 Natasha comes from Russia too. She's 20 and she's gorgeous! Her thin body will make you lose your mind and her beautiful face will make you lose your words. She is one of our TOP escort girls and we're sure you'll find out why! Beautiful green eyes and red hair, she's right here for you waiting to get to know you! She speaks English and Greek.
Natasha's profile